We are selling cloth face coverings...
... in response to COVID 19 and the Government's & World Health Organisation's recommendations to wear face-coverings (masks) in confined public spaces.
They are double-layer cotton, (or a 3-layer Welsh option @ + £1) professionally tailored and with a 75pence donation to charity with each mask sold
Help us raise £750 in GDWG's 25th birthday year. £250 by selling 333 Refugee Tales masks and £500 sponsoring our Picking, Packing & Posting them.
Learn more about The Saffron Stitch and about Refugee Tales.
one mask £7.50
two masks £14.00
three masks £19.50
4-10 masks £6.00 each
10+ masks £5.50
REFUGEE TALES 50p per mask extra - WHY?
WELSH option - 3 layers - £1 per mask extra
Remember we make a £0.75 donation to charity for EACH mask bought. For every nine Refugee Tales masks we sell WE DONATE A TENTH to GDWG
Click on ADULT, CHILD or REFUGEE TALES above to buy
Your own picture or logo? We can have it printed for you! £45 for a minimum order of 6 or Contact Us for pricing for more.
If it can be sewn then we will look to sew it.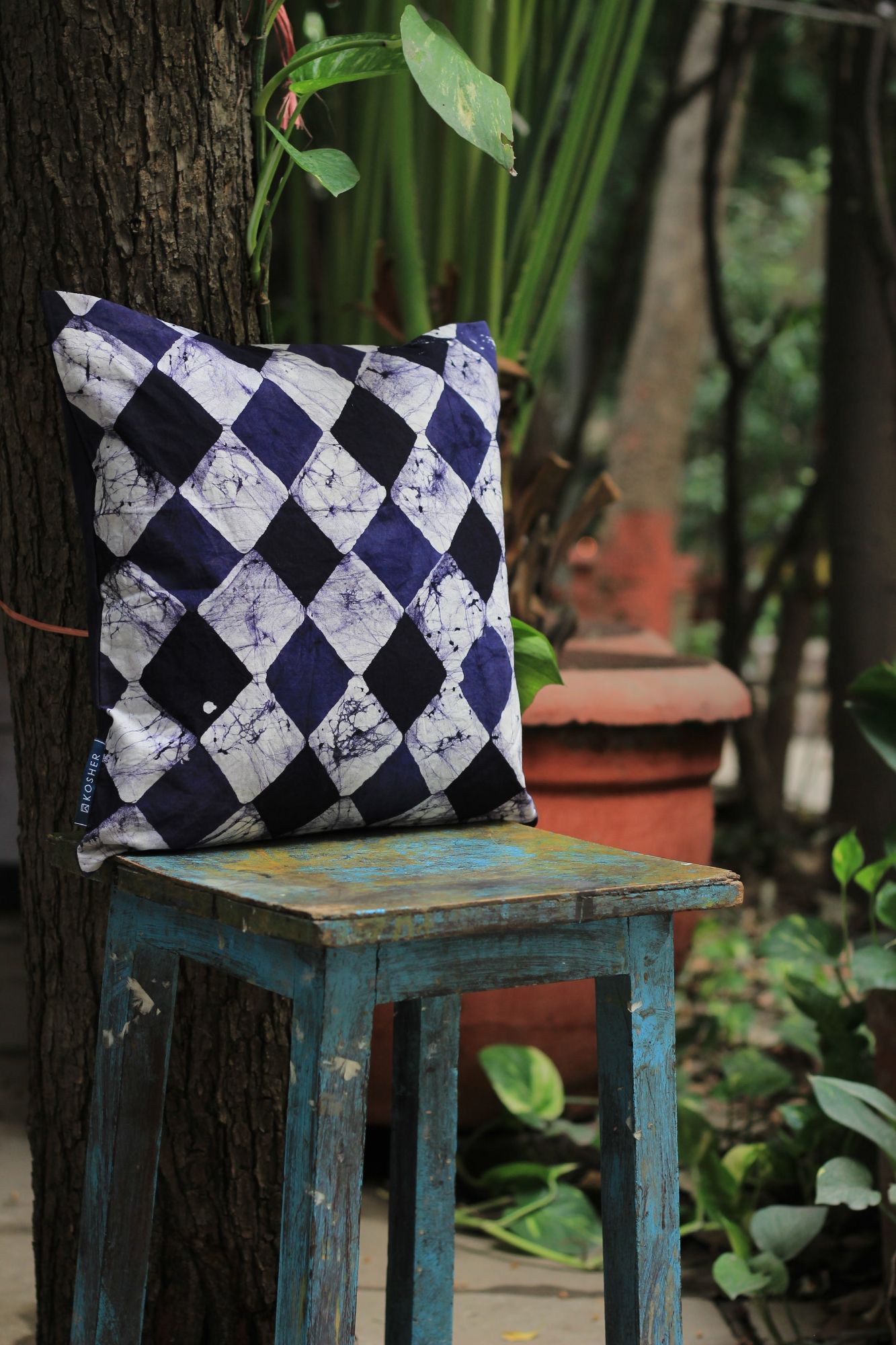 From a baptismal gown, fashioned from Mum's wedding dress, to a window seat cushion, a cushion, curtains or a sumptuous memory-foam bed for your cat or dog
Just Ask ...
...The Saffron Stitch ...
... and it shall be yours.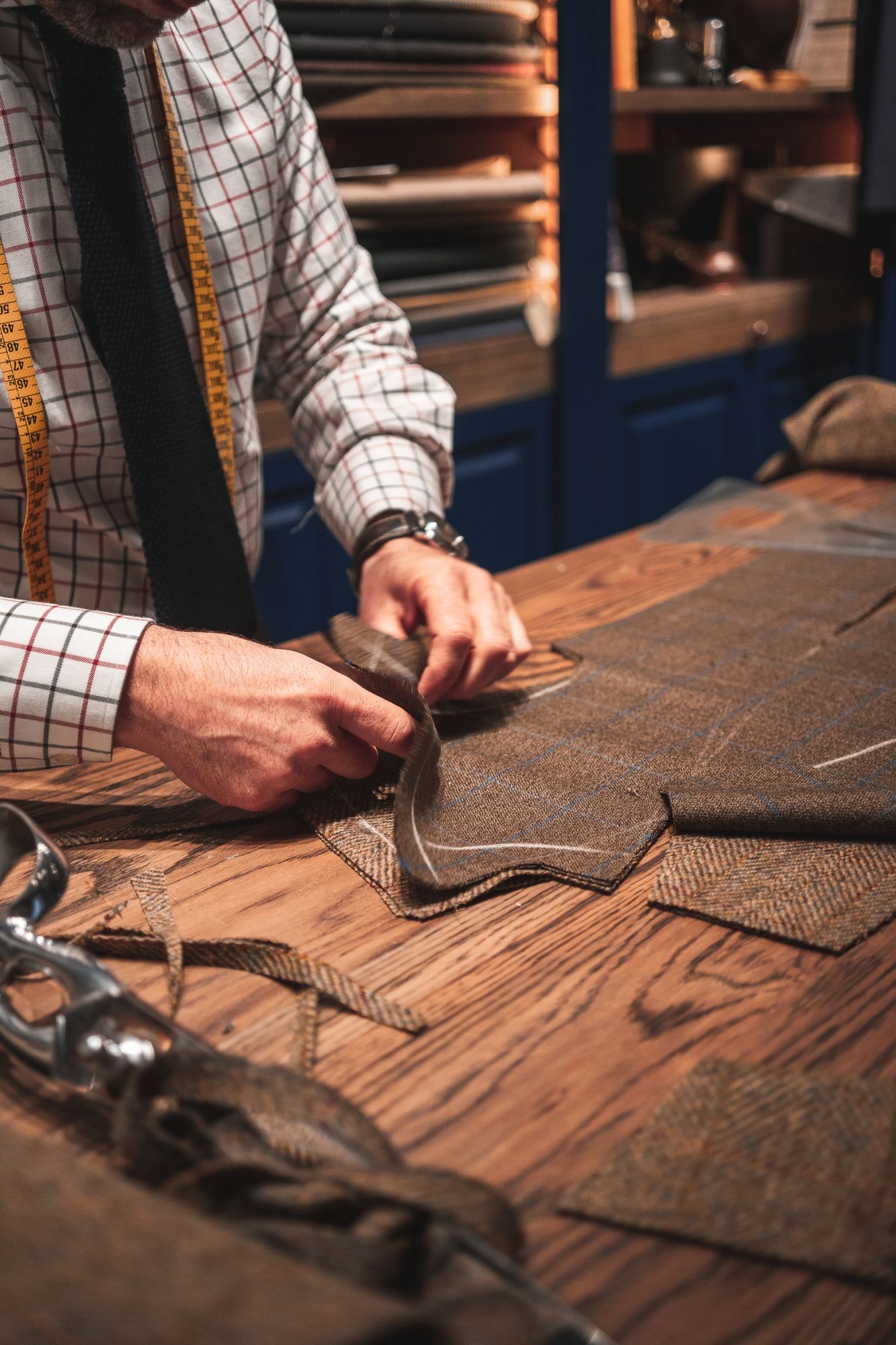 We provide expert garment alterations. Our experienced and highly skilled tailor will be able to help with all garment issues including resizing, restyling and repairing.
The Saffron Stitch provides an excellent quality of alterations using only traditional techniques perfected over 20 years of experience.
Working with womenswear, menswear, childrenswear and, occasionally, petswear!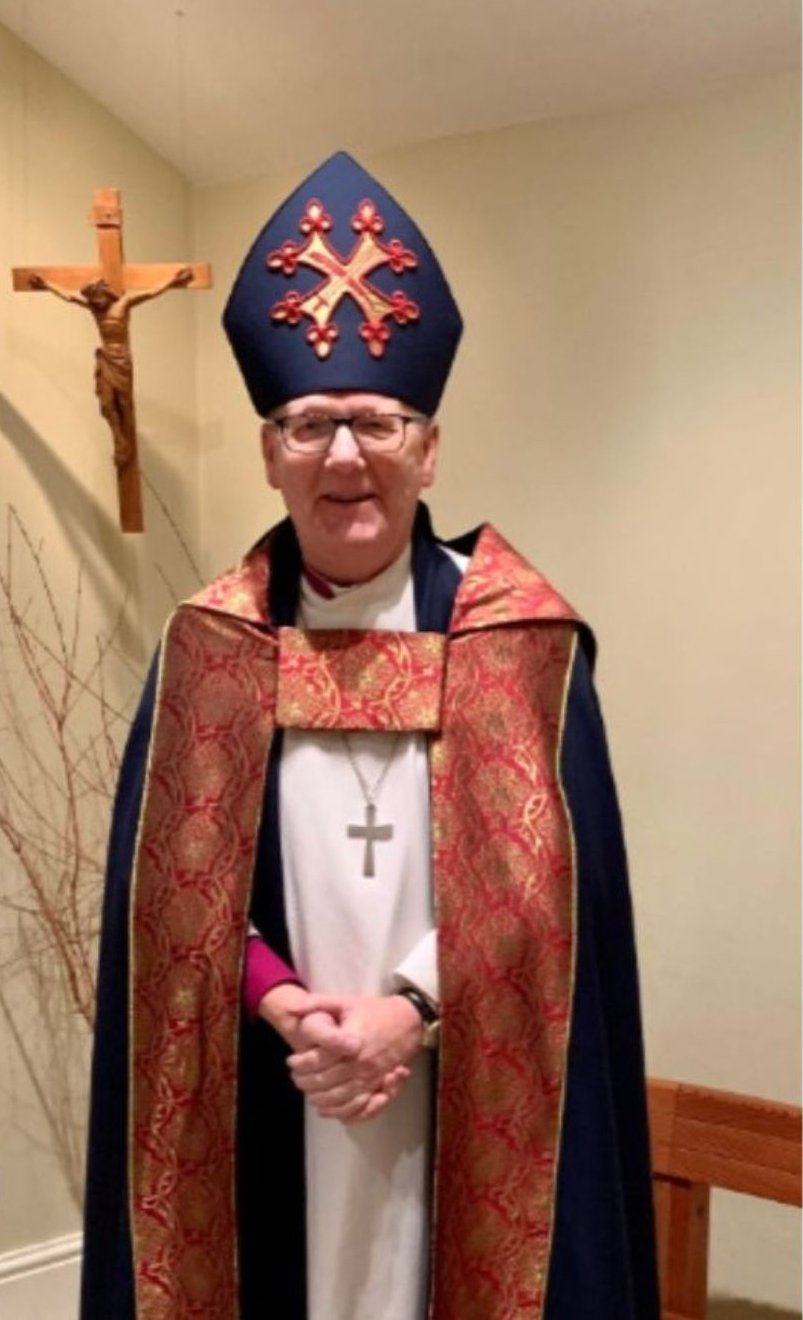 Incorporated in February 2017 our company has already established a reputation for Ecclesiastical textile excellence.
A Banner, Cope, Frontal or Mitre? These are The Saffron Stitfch's ABC of beauty and vestments.
Our model here is the Rt Revd Dr Alan Smith, 10th Bishop of St Albans. He is wearing our mitre bearing St Alban's yellow saltire with a traditional Armenian cross. The palm frond symbolises martydom and the sword, its manner.
Your feedback is important to us
We have partnered with Trustpilot so that we can engage directly with you and our other customers through their trusted third party review platform. Please take the time to give us constructive feedback so that we can improve.
Trustpilot is a leading global online review platform that helps consumers make better purchasing decisions and businesses showcase and improve their service. Any consumer with a buying or service experience can write a review on Trustpilot; any business can invite its customers to share reviews about their experiences – for free.
Why did we add saffron to our stitch?
Like the best saffron, our resident tailor was born in the Khorasan province of Iran. He strives to create beauty whether by stitching, tailoring, embroidering, repairing, restoring or altering. As with the spice, the value in his work derives both from his inherent talent and his time taken labouring by hand.
Whilst training, at the Royal School of Needlework, one of our tailor's Certificate pieces of silk shading embroidery inspired our company's name change.
The English word, saffron, is believed to derive from the Persian word zarparan meaning 'gold string'. The beautiful delicate lilac-coloured crocus flowers bloom overnight, just once per year, in the southern region of the Khorasan province in Iran. Saffron is the world's most valuable spice because of its unique properties and all the hand labour which goes into producing it.
These properties of saffron underpin the ethos of our company.